The REACHability Foundation enhances the lives of individuals with special needs by creating a community full of possibilities.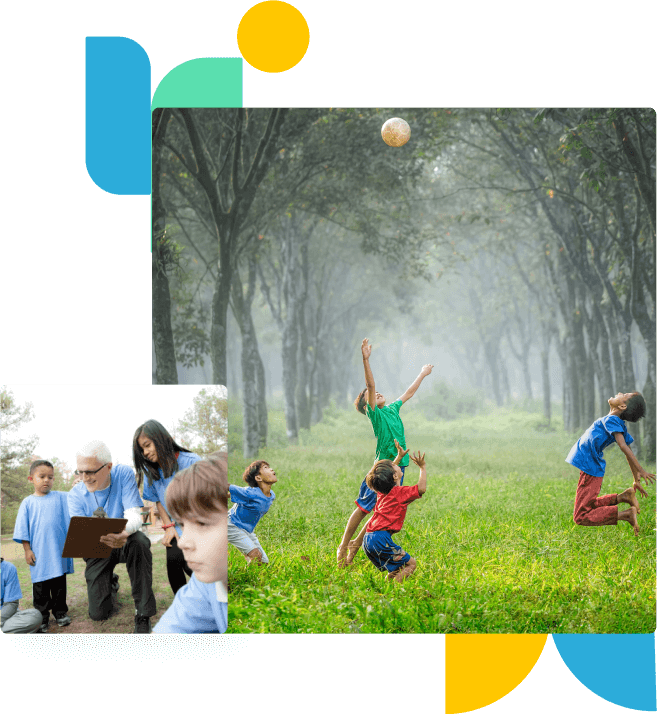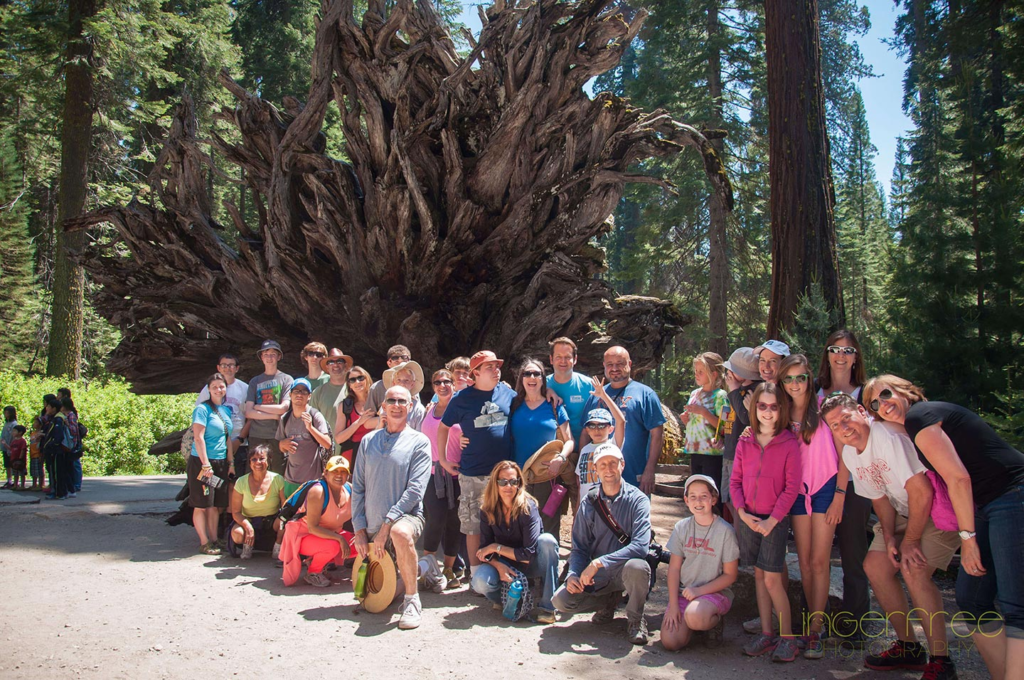 The REACHability Foundation believes every child deserves to have fun and that children with special needs are entitled to and benefit from the same recreational opportunities as all other children. The foundation provides physical experiences and social opportunities to children with special needs, thereby creating a supportive community, helping to build friendships, and promoting physical and mental strength.


Unique and challenging adventure trips for children with special needs and their families

Children with special needs from low-income families to develop strength, coordination, confidence and independence

Parents and guardians to advocate on behalf of their children through education and support

This award-winning family film follows nine families with special needs children […]

Donate what you can to help
Your tax-free donation helps enrich the lives of children with special needs.